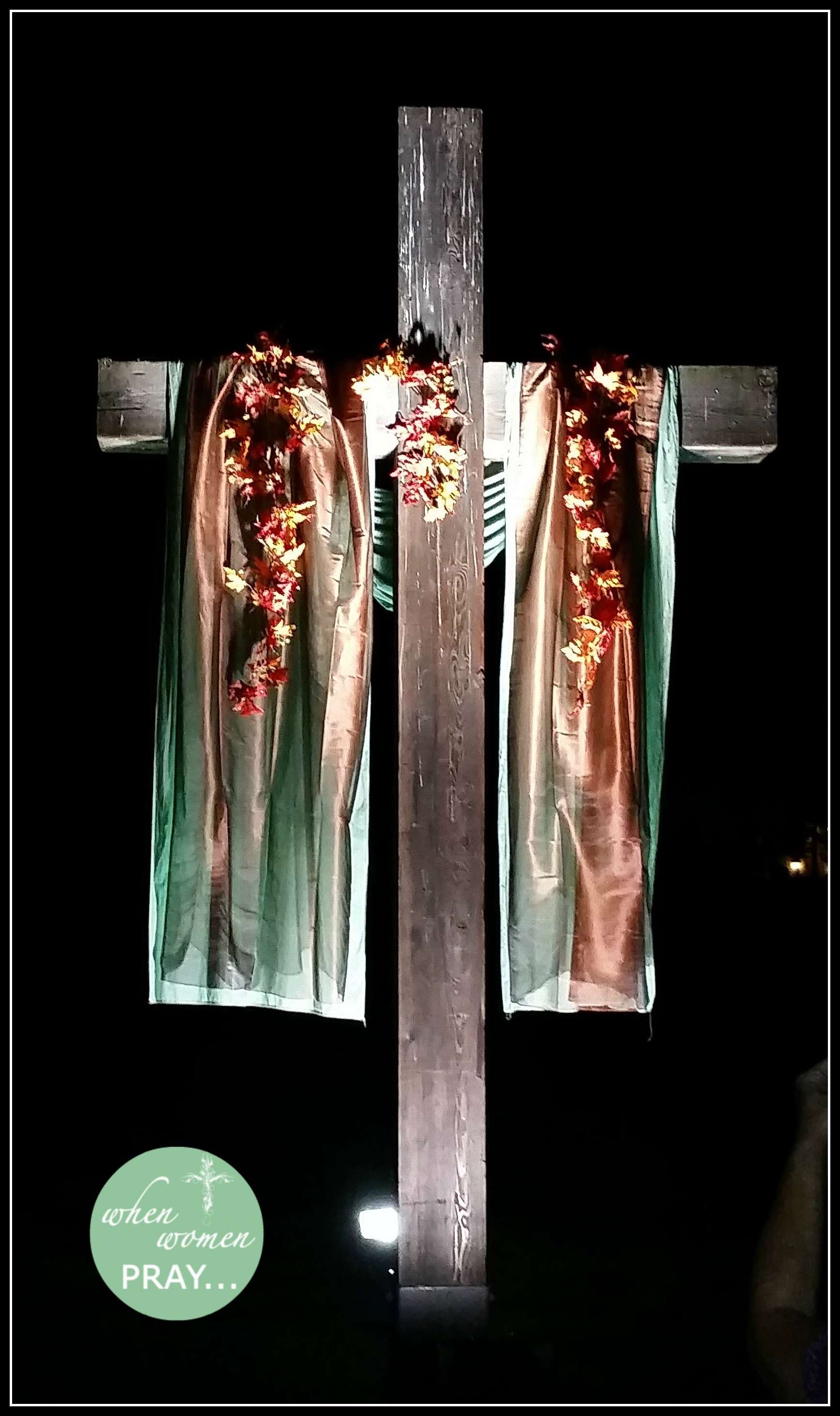 Join us
In our effort to offer this opportunity to all women free of charge, we are seeking individuals and/or companies willing to help us underwrite the cost of this event. In gratitude, your gift will be acknowledge by including your name in our program and on our website.
Become a member of our team 
Please come and be a part of our team!  We have a great time and we need your talents! To volunteer, click here.
"Fearfully and Wonderfully Made"– Psalm 139:14
When Women Pray… is a Spirit-led morning of prayer, scripture, music, and fellowship, where attendees walk away feeling they are not just daughters, mothers, grandmothers, or caregivers – but unconditionally loved for who they are.
Our first "When Women Pray…" held in 2010, provided 4 hours of affirmation to women leaving them feeling cherished, as well as an opportunity to lift their voices together in prayer and song for themselves, their families, their communities, the nation and the world!
The need was evident from the start.  The outpouring of prayer requests reinforced the many significant challenges women are dealing with today and their desire for hope, connection and support.  Through word-of-mouth, the experience has grown each year, with nearly 800 women participating in 2015.
Our speakers come with the same basic philosophy and a heart for Jesus.  They focus their talks/presentations on women and their issues as Catholic/Christians in a busy world and their connection to faith.
Our attendees also break bread and spend time together, reinforcing the importance of community and support for our journey together.
When Women Pray… provides a tremendous opportunity to open our arms to Catholics, former/non-practicing-Catholics and non-Catholics in our community through a unique Catholic experience that is more than simply a Mass, Rosary, and speaker – it's a morning of prayer, song, reflection, friendship, laughter and sometimes tears, that engages and refreshes each woman's spirit.
As When Women Pray…enters its seventh year, the team is looking to maintain enthusiasm, to grow and to keep the experience fresh, while remaining true to its mission and always faithful to the guidance of the Holy Spirit, wherever that may lead.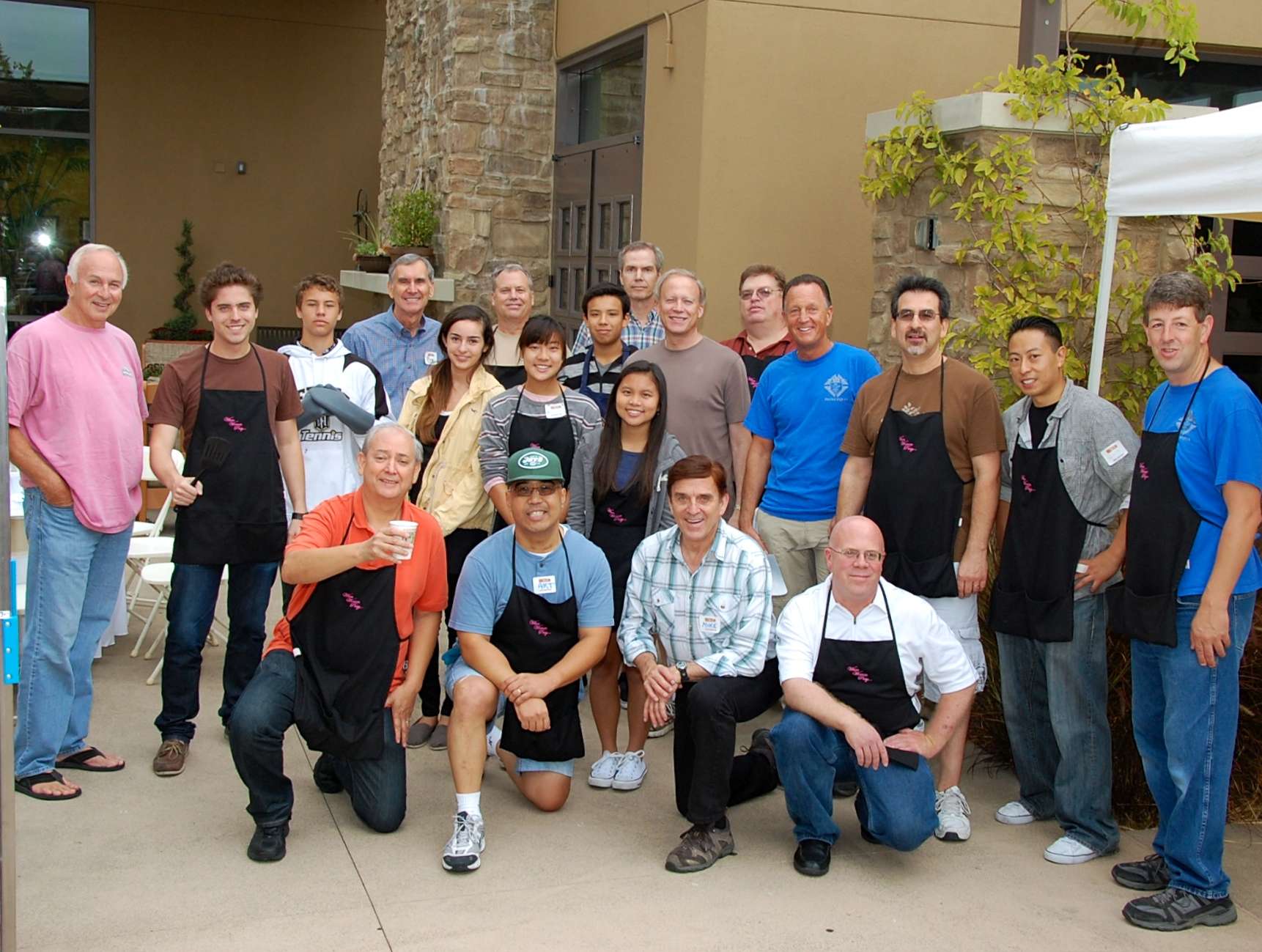 The Knights of Columbus of St. Thomas More as well as STM's Youth Ministry are a few of the many volunteers who are critical to the success of WWP. Thank you to all our volunteers who make every WWP event extra special!